Wednesday, July 29, 2009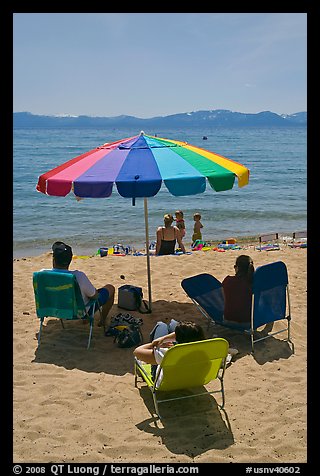 Feels like market participants are at the Beach. The key to trading during times of slow, boring trading is to be ready to get aggressive when you see something sticking out while laying low when nothing is happening. On Trading RM Real Time, we alert traders to patterns of market activity. Our Star Ranking system will alert us when the current volume or range date is telling us that the market might be more ripe to make profitable trades.

During trading dull drums I will remind myself that that next 5 star trade is right around the corner. This helps me stay patient while I am waiting for it to show itself.